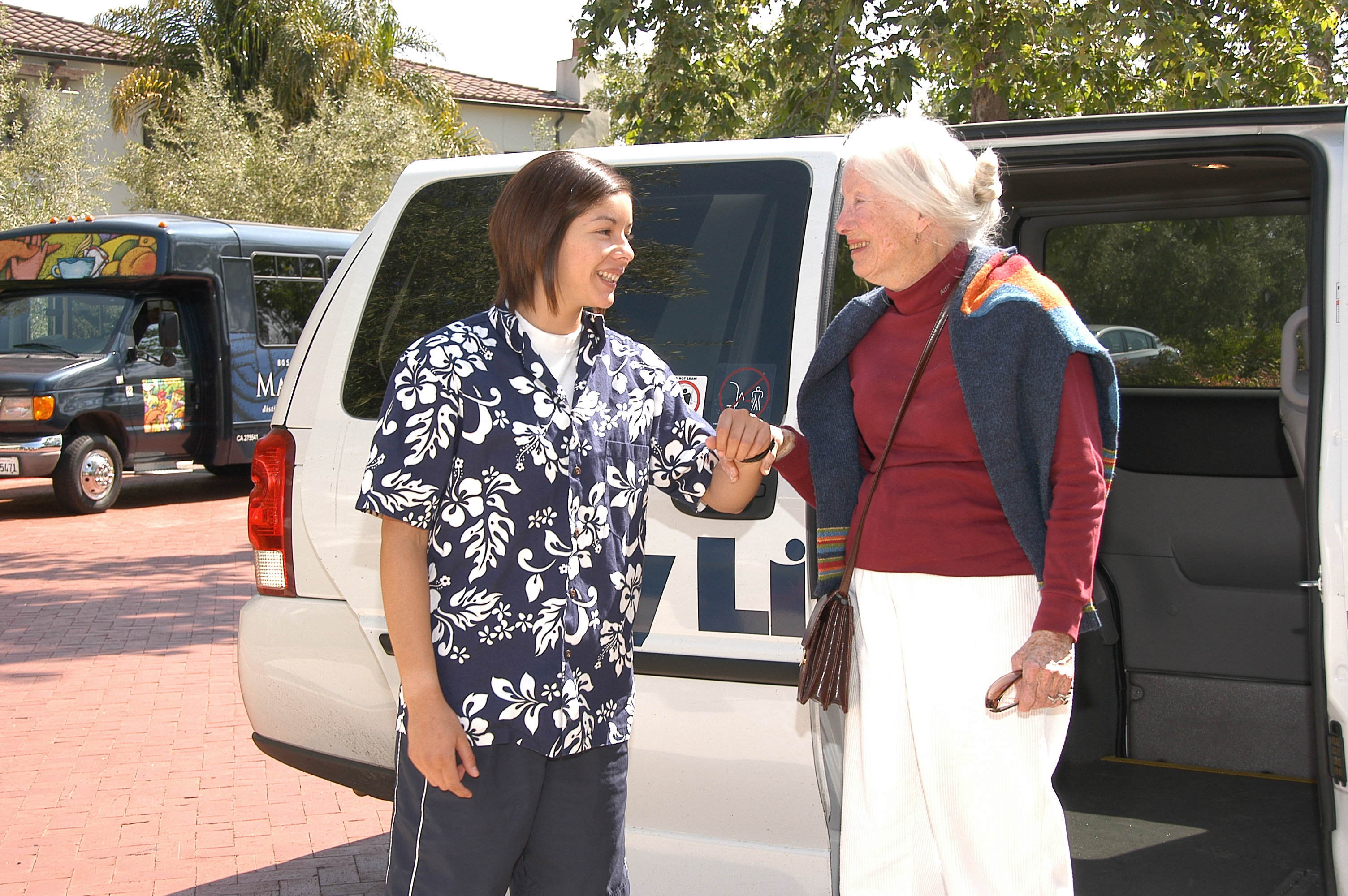 $ 80,000 grant
2019-20
Same Day Dial-a-Ride Direct
Project Description:  
This grant will pay for a full-time driver and increased hours for operations and reservations staff to implement a new program called Dial-A-Ride Direct. 
For many, Easy Lift is their only way to get to appointments, shop for food and perform other important tasks. Because of Easy Lift's budgetary restraints, clients often need to make reservations as much as two weeks in advance. Thus, Easy Lift has been unable to provide transportation to clients who have urgent last-minute doctor's appointments or unanticipated needs for medication or food. With Dial-A-Ride Direct, and the addition of a full-time driver and increased hours of service more client's needs can be met. 
For over 40 years Easy Lift has offered Dial-A-Ride, the only low-cost transportation for individuals who cannot use public transport due to physical or mental challenges. Seventy percent of Easy Lift clients are seniors, a group that identifies lack of transportation as a major concern, second only to housing. Prospective clients are screened to establish their eligibility for the existing Dial-A-Ride program. Last year, Easy Lift provided 63,000 rides to 2,800 eligible clients who pay $3.50 per ride to any location between Winchester Canyon and Carpinteria. Beginning in 2021, CalTrans has agreed to fund the program for at least two more years.