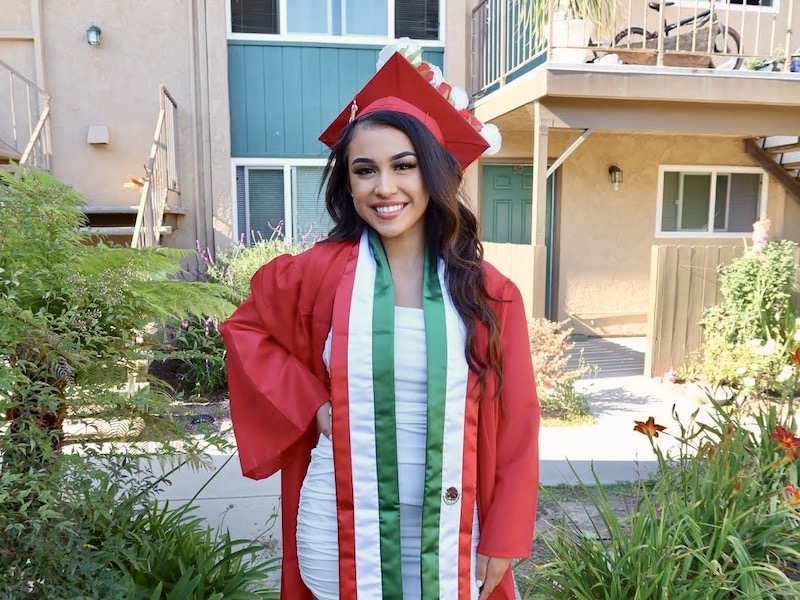 $ 40,000 grant
2021-22
College Club
This grant will pay for additional advisors and tutors to expand the College Club Program from 10 to 50 students.
Students from low-income, largely minority families, many of whom are English-language learners, are far less likely to obtain a college degree than their peers. This achievement gap has long-range effects – young adults with only a high school diploma are at least three times more likely to live in poverty than those with a college education.
The College Club, created by People's Self-Help Housing (PSHH), takes direct aim at this inequity by providing a personalized college preparatory and retention program for underserved students. PSHH has a long history of building permanent, supportive housing with site-based services that help residents end intergenerational cycles of poverty. 
High school students in the program will receive academic support, career exploration opportunities, campus visits, and assistance with college and financial aid applications.
Once they're in college, the program provides students with services they need to remain enrolled until they complete their degree, including intensive individualized tutoring and personalized mentoring. Past participants have pursued careers in nursing, engineering, education, criminal justice, social work, and microbiology. Several have completed advanced degrees.