What's the Best Thing About Being a Women's Fund Member?
According to a recent survey of our Women's Fund members, most of us think that it is being able to "combine donations with those of other women to have a significant impact."
Vanessa Patterson provided a moving example when she accepted a $90,000 grant for Santa Barbara City College (SBCC) at
last month's Presentation of Funds Luncheon:
"With Women's Fund support, SBCC is expanding the Single Parent Achievement Program, providing one full year of exceptional childcare right on campus. On behalf of the single moms and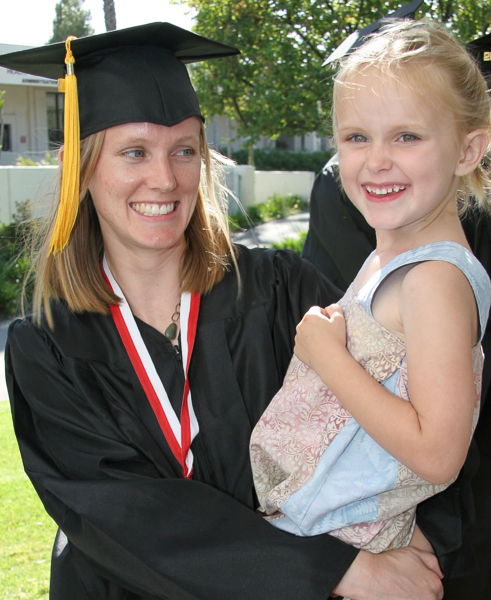 children whose lives are forever changed with this program, thank you! You are their champions, providing a gateway to higher education that will lift them out of poverty and into a future of possibilities most never imagined."
Read this recent Noozhawk story if you would like to learn more about the impact of this grant.
And all of us appreciate how easy it is to be a member of the Women's Fund of Santa Barbara. All you need to do is join and vote for the grantees you support-no ticket selling, no meetings, no auctions.
Meet our new Membership Committee
We welcome our new Membership Committee Co-chairs, Julie Capritto and Susan Johnson. Julie has been a member since 2010 and was vital in developing and executing our electronic voting and survey capability. Susan has been a member since 2009. Last year she was a member of the Research Committee. Assisting them is Barbara Hauter Woodward, whom many of you know as a member since 2008, serving in many capacities on the WF Steering Committee. Click here to read more about them on our website.
"As your n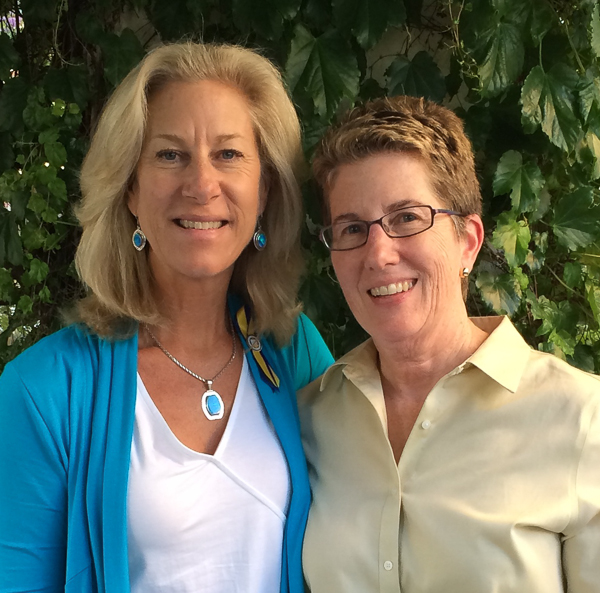 ew co-chairs, we look forward to meeting many of our Individual and Group Members, as well as working with the Group Captains to support the Ten for Ten Challenge in 2014. Our goal is to continue to make a difference in our community through the power of collective giving. If each current member brings in one new member and each current member increases her donation by at least 10% percent, we can increase our grants pool by $100,000."
"We welcome your thoughts on improving the member experience for all. Please feel free to contact either of us at jcapritto@agia.com or susanclearyjohnson@yahoo.com with your comments and suggestions. We look forward to our next decade of Changing Lives Together."