This is an exciting time for the Women's Fund of Santa Barbara. Next Spring we will celebrate our 10th anniversary! Ten remarkable years of
"Changing Lives Together" in our community
Distributing over $4million in grants
Growing our membership from 68 in 2004 to nearly 600 last year.
We hope you will help us make our 10th anniversary year our most successful ever. If you haven't joined or renewed your membership in 2013, please do so now. And consider increasing your membership donation if you can - to honor these 10 years.
What has made the Women's Fund so successful?
Members tell us they join the Women's Fund because it is:
Effective - We improve the lives of local women, children and families with larger grants than most of us can donate individually. (Click here to meet our grantees)
Efficient - Our expenses never exceed 3% of the funds we collect.
Easy - There are no fundraising dinners, auctions or ticket selling! Members need only write a check and vote for where the money goes.
Educational - Our rigorous research process provides a broad view of some of our most critical local needs and a deeper dive into the most effective programs addressing those needs.
Engaging - We belong to a committed group of philanthropic women who share a passion to make a difference in the community.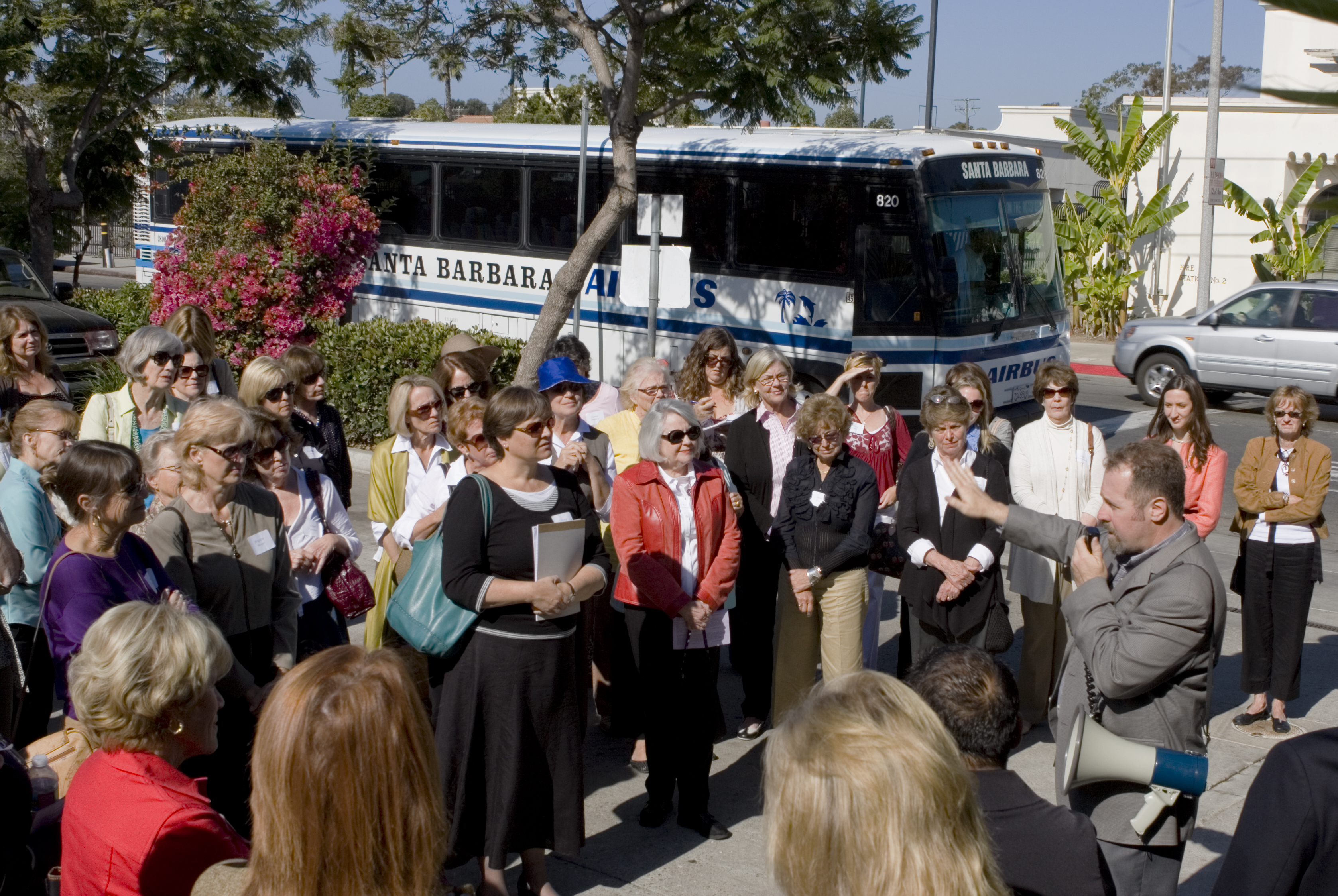 Why join as an individual member?
Cecia Hess has been a member of the "Tish & Mary" group since 2010. When Cecia's group was voting for the new 2012-13 grantees in March, she noted that all the nonprofit candidates "were so deserving and in need of our help." As a result, Cecia decided to become an Individual Member in 2013 as well as remain a member of her group. "I thought if each of us donates more, we might be able to fund more of these worthy programs," said Cecia.
How do Women's Fund groups start?
While some groups are "arranged marriages" of women looking to meet new friends, others emerge from common interests. Here are some interesting examples:
"Between the Lines" is a book club that added a Women's Fund group membership as another reason to gather and share.
"Buena Vista Social Club" members are neighbors who live on the same street.
"CALM Group" emerged from volunteers who share a passion for the work of a local agency.
"Team La Cumbre" are golfers at a local club who've added a new shared dimension to their interests.
Whether you join as an Individual Member or a member of a group - or both! - Women's Fund membership puts you in the company of generous women "Changing Lives Together" in the Santa Barbara area.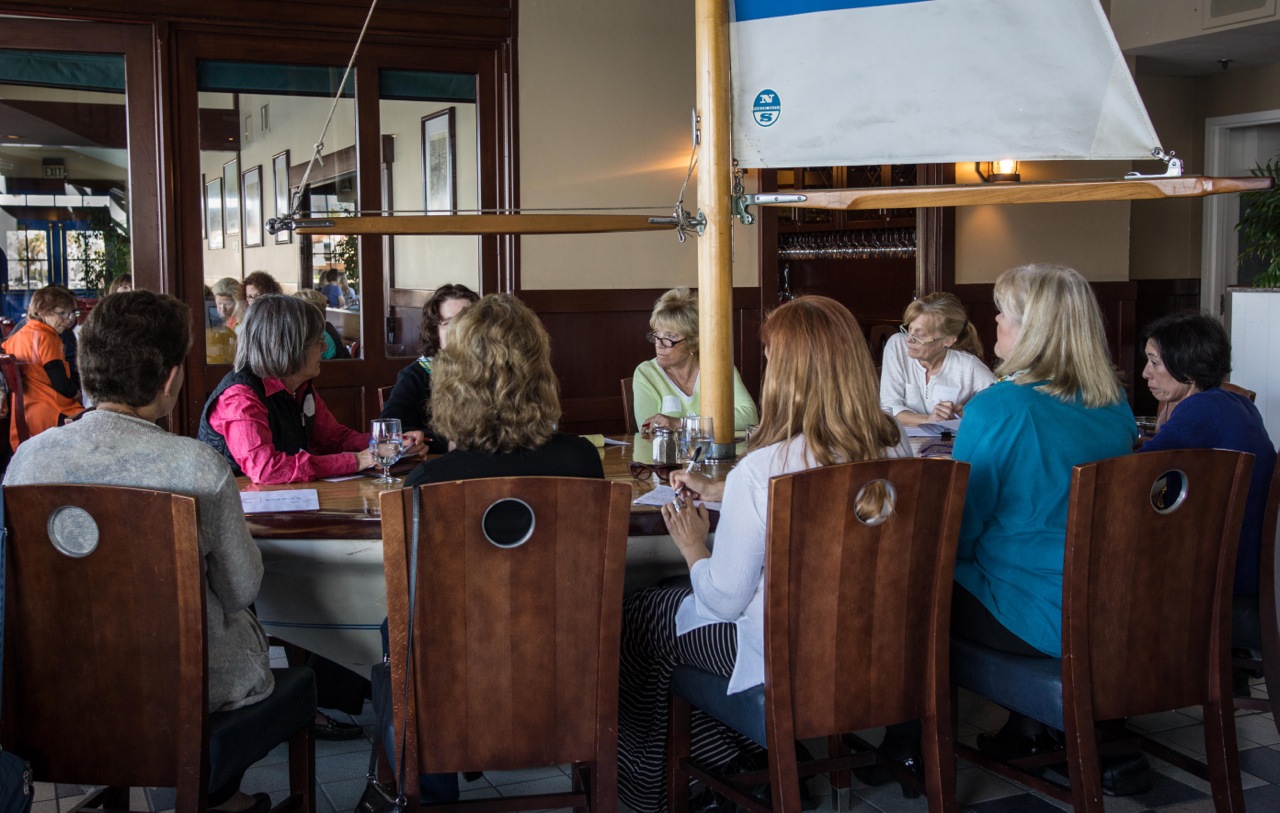 Group Captains discuss the Women's Fund ballot at the Harbor Restaurant.