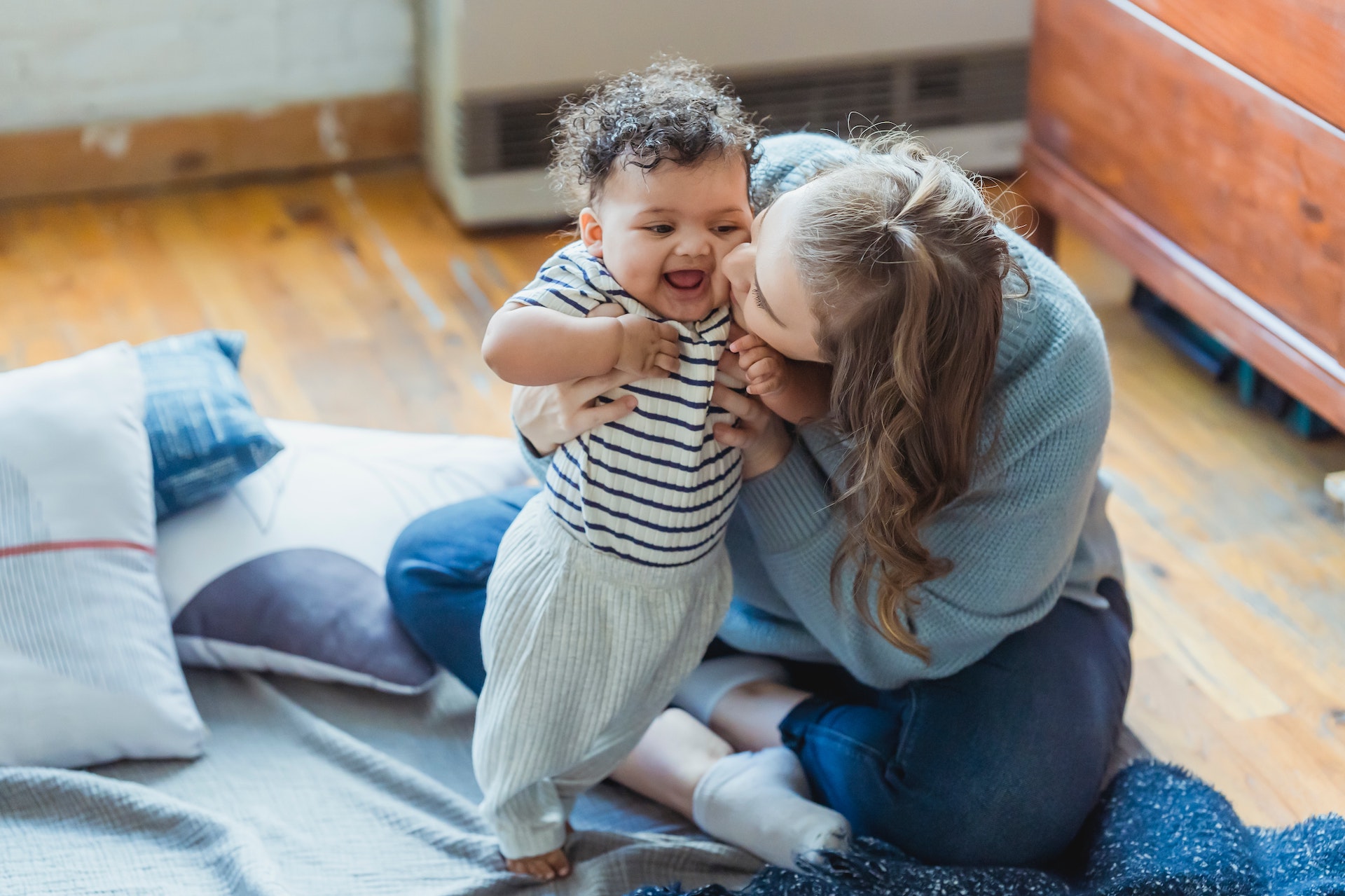 The Women's Fund of Santa Barbara, a philanthropic giving circle, announced today its 2022 grants pool has reached $900,000, thanks to a record-breaking level of donations from its members. This is a $150,000 increase from the $750,000 awarded in 2021.
These funds will be used to award grants to local nonprofits in addressing the critical needs of women, children, and families in south Santa Barbara County. Including this year's grants, the Women's Fund will have granted more than $9.5 million in its 18-year history.
In March, the 1,163 members of The Women's Fund will vote on a ballot of eligible nonprofit projects compiled by a 15-member Research Committee responsible for evaluating the operation and impact of each nonprofit. The nonprofits and the projects selected by the vote will be announced at an in-person Celebration of Grants event on May 4, 2022, at the Santa Barbara Historical Museum.
In addition, the Women's Fund just unveiled a vibrant new logo and state-of-the-art website. The new logo communicates the collaboration and connectivity of an all-volunteer organization working together to make a difference. The new website conveys the mission of the Women's Fund and its impact in the community and serves as an important information hub for members and the public.
"Despite the pandemic and its many dark challenges, the Women's Fund is shining brighter than ever in 2022, not only with a record-breaking grants pool, but also with a new logo and website," said Board Chair Lynn Karlson. "We are excited to kick off the new year with an even greater ability to help nonprofits change our community for the better, and to launch a fresh new logo and website that more vividly communicates who we are as an organization today," she said.
To learn more about Women's Fund of Santa Barbara or to join, visit the new website at www.womensfundsb.org
###
ABOUT THE WOMEN'S FUND OF SANTA BARBARA: The Women's Fund of Santa Barbara is a volunteer-led collective donor organization that enables women to combine our charitable dollars into significant grants addressing the critical needs of women, children, and families in south Santa Barbara County. For more information go to: womensfundsb.org