We invite our members to become more involved with this dynamic group of women working together to build a stronger organization and a stronger community.
There are short-term opportunities to volunteer – such as working on a project or an event – or if you have more time to devote, we'd love you to join one of our committees.
By doing much of the work of running the Women's Fund of Santa Barbara ourselves our members are able to contribute more to the community.
The Women's Fund operates through a committee structure. Select the committee's name to meet its members.
We create the monthly newsletter, print materials (including the annual brochure); manage website content, media relations, and social media posts.
We plan, coordinate, and manage all aspects of three types of events: The Ballot Review meeting (spring), Celebration of Grants (spring), and Grants in Action forums and site visits (fall).
We coordinate contacts and relationships with new and renewing members; manage four annual membership events; and manage membership records.
We conduct in-depth research on local agencies, prepare ballot and background information for member voting.
We support the Women's Fund Endwoment and Legacy Society as well as our Sponsorship and Member Underwriting programs.
We assist members in volunteering within the Women's Fund and support succession planning for leadership.
If you are a member of the Women's Fund and would like to volunteer we'd love to have your assistance.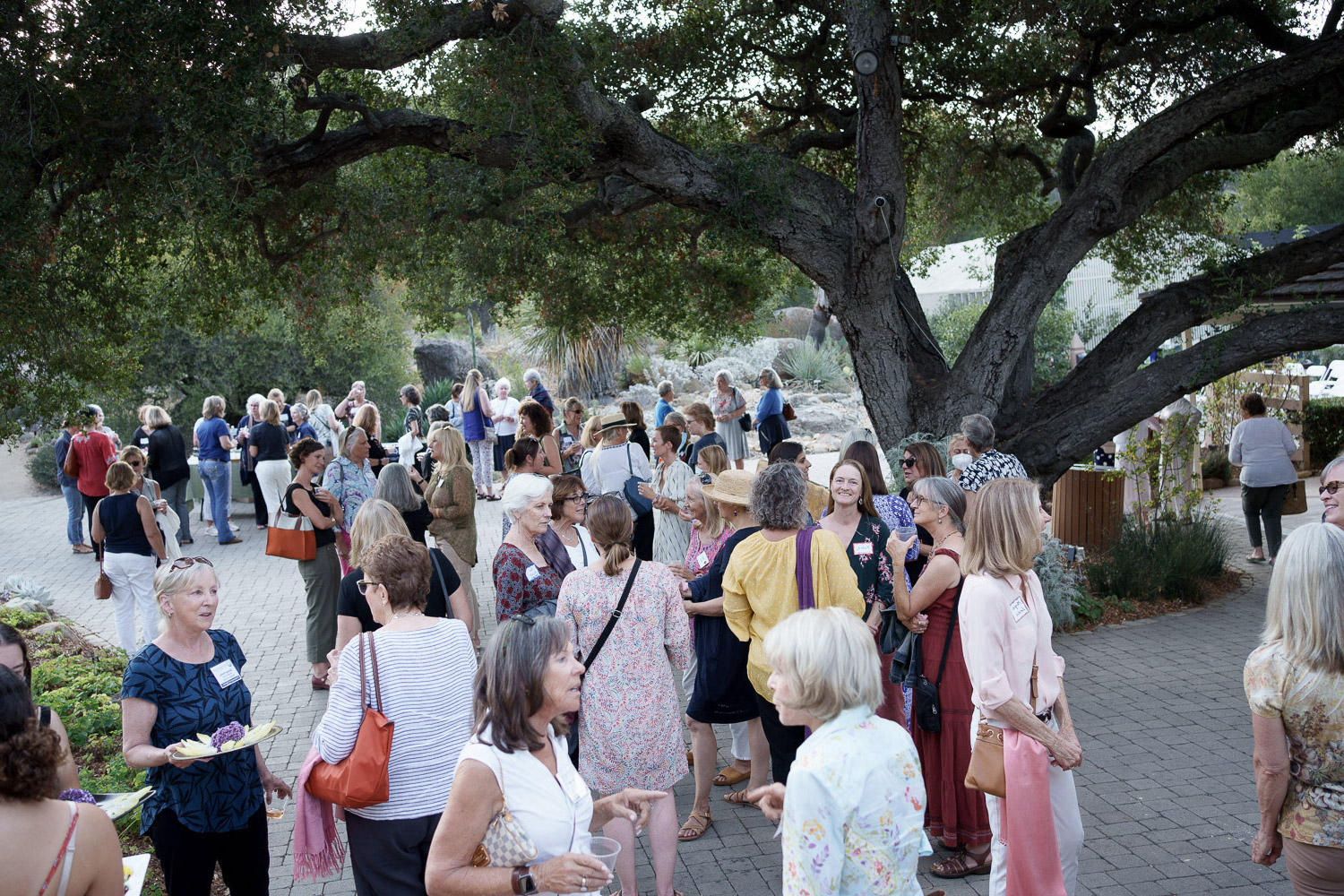 "I love that women together are the leaders, the donors, and the decision-makers."