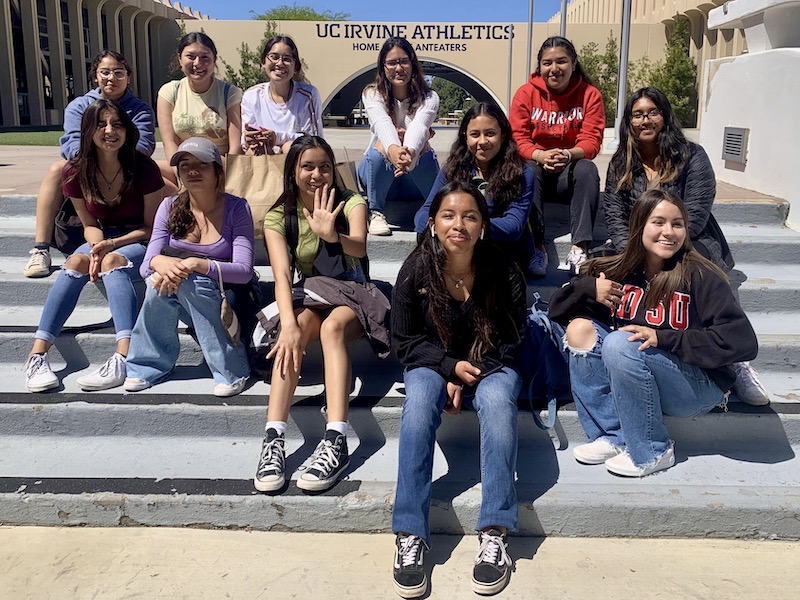 $ 100,000 grant
2021-22
On-Campus Mental Wellness Program
This grant will fund a licensed therapist to provide weekly therapy sessions for 200 school-age girls and quarterly workshops for parents.
A mental health epidemic has emerged in the pandemic's wake. Particularly vulnerable groups include children of color from low-income families, the demographic served by Girls Inc. of Carpinteria.
For 50 years, this nonprofit has been an integral part of the Carpinteria community and a safe "home away from home" for thousands of girls. Through age-appropriate therapeutic techniques, 200 girls (age 4-18) will be grouped by age and learn essential mental health skills such as expressing themselves in constructive ways, regulating emotions, cultivating coping skills, and building resiliency. Quarterly workshops for parents will provide additional education intended to reduce cultural stigma regarding mental health support.
Sharing a common experience normalizes mental health care and creates an inclusive environment in which girls voice their concerns, learn from each other, and realize they are not alone.
This grant will be distributed over a two year period.