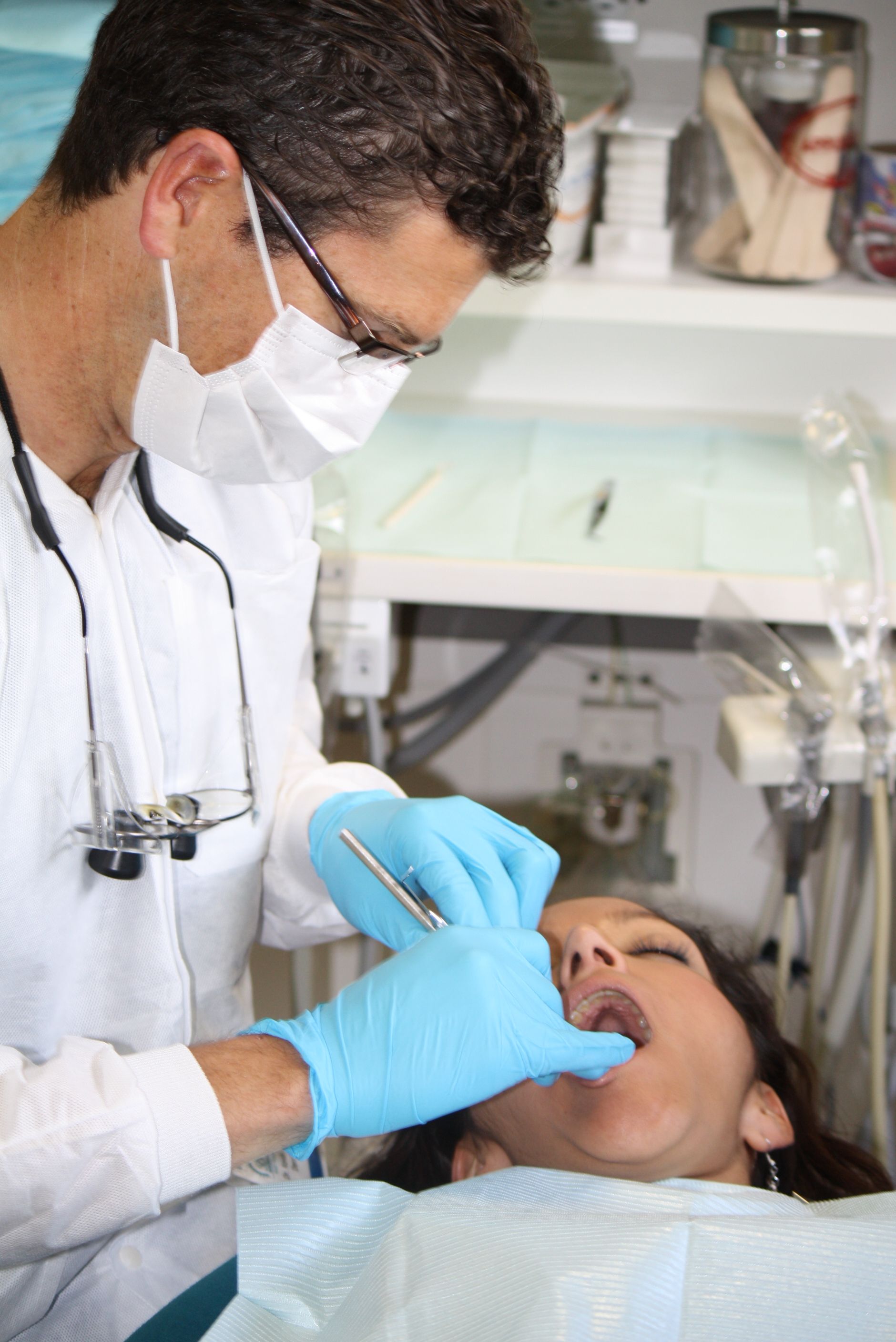 Grant Recipient Year/Organization
Mary is a 33-year-old mother and the victim of such serious beatings from her husband that she could barely eat, suffering pain and humiliation from her numerous broken and missing teeth. With the help of 2009 WF grantee Domestic Violence Solutions, Mary and her 12-year-old child are now safe and her ex-husband is incarcerated. 
Thanks to the Santa Barbara Neighborhood Clinics (2004, 2008, 2011 WF grantee), Mary is healing and will have her remaining teeth extracted and be fitted with dentures.With the cost of dental work outside of Mary's reach, the St. Cecilia Society will use a portion of their recent WF grant to pay her dental bill, reduced by the Eastside Family Dental Clinic where the work will be done. Talk about "changing lives together."
For Mary, a mouth without teeth was a constant reminder of the abusive life she and her child escaped and something that would never change until she had dentures. From a past of pain and shame, Mary sees a future of hope and confidence.