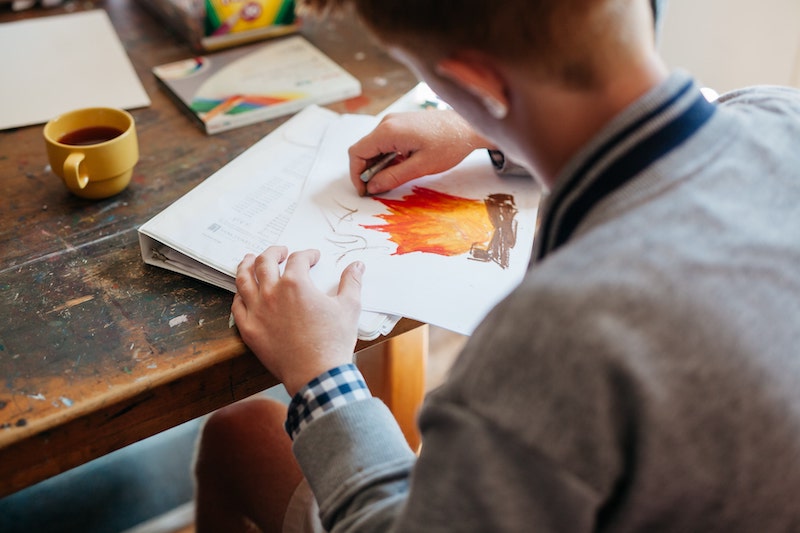 $ 100,000 grant
2021-22
Mental Health Integrated Care Clinic Serving Youth
This grant will double the number of children and adolescents receiving psychiatric and counseling services by funding two bilingual therapists at the Integrated Care Clinic Serving Youth.
The U.S. Surgeon General has declared children's mental health a "national emergency." Self-injury and suicide among 5-to-17 year-olds are up 45% in the last year. In California one in four young people between 18 and 24 have considered suicide and 63% suffer from anxiety or depression. Locally, there is a critical shortage of psychiatric services for children and youth.
In 2021, Sanctuary Centers created the Integrated Care Clinic Serving Youth with funding from Cottage Hospital and in collaboration with Santa Barbara Neighborhood Clinics, YouthWell, and the Children's Medical Clinic. The clinic is the only comprehensive setting in Santa Barbara where counseling, psychiatry, substance use treatment, and family therapy are provided to young people under age 25. The clinic served 150 young people in their first year and will double that number with this grant.
Research indicates integrated clinics are "best practice" because they eliminate barriers to obtaining behavioral health services, provide better patient outcomes, and reduce overall costs.