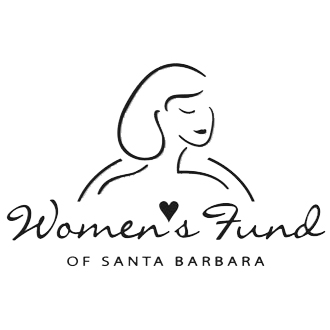 At the annual Santa Barbara Rape Crisis Shining Star Luncheon in 2007, the Women's Fund of Santa Barbara received one of two "Shining Star" honors. The Women's Fund gift came at a critical time when the Center moved to new headquarters.
The old quarters were overcrowded and in extremely substandard condition. Finding a place was difficult because many landlords would not rent to this type of agency. Therefore, when the current location was found, SBRCC needed to immediately take the lease, with no funding for remodeling or furnishing for the interior spaces in place.
Our gift has resulted in a warm, inviting and safe space for clients in the reception area and treatment rooms of the new headquarters.