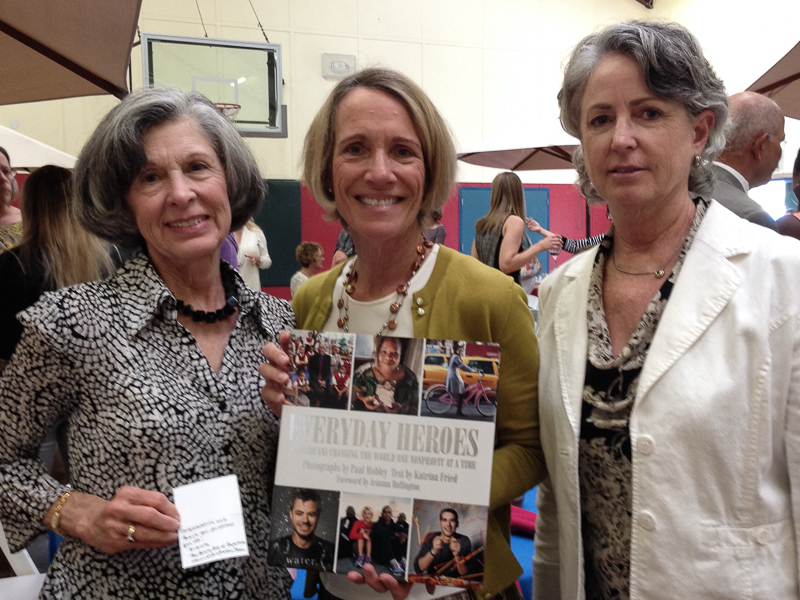 On May 19, 2014, the Women's Fund of Santa Barbara was honored at the Girls Inc. of Carpinteria Women of Inspiration Luncheon. In 2013, the Women's Fund gave a transformative grant. 
The grant funded a year of training for one first- and one second-year cohort (50 girls) participating in the year-round, coordinated five-year Eureka! Program.
This UCSB summer program is designed to expose young women from disadvantaged backgrounds to the university experience and to careers in Science, Technology, Engineering and Math (STEM).