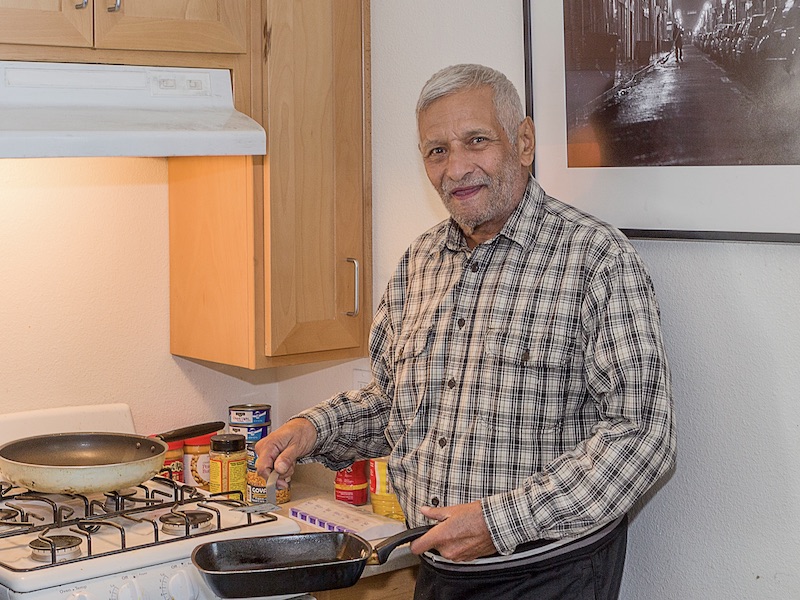 $ 50,000 grant
2022-23
Furnishings for Permanent Supportive Housing
This grant will pay for basic household furnishings for 28 studio apartments which will provide permanent supportive housing for individuals who have been homeless.
Approximately 900 homeless individuals live in the city of Santa Barbara according to the county's 2022 Homeless Point-In-Time Count.  
2nd Story Associates, a nonprofit affiliated with the Housing Authority of the City of Santa Barbara, has responded to the critical need for affordable housing by constructing Vera Cruz Village on East Cota Street. Twenty-eight studio apartments will be available to seniors, people with disabilities, and other individuals who have been chronically homeless.  
A history of chronic homelessness means most incoming residents will have very few possessions. The grant will make the studio units ready to be occupied by paying for beds, nightstands, dressers, dining tables and chairs, lamps, and other essential household items.
The program will provide permanent supportive housing, a comprehensive approach which connects residents with intensive support and helps them rebuild the skills needed to retain housing.