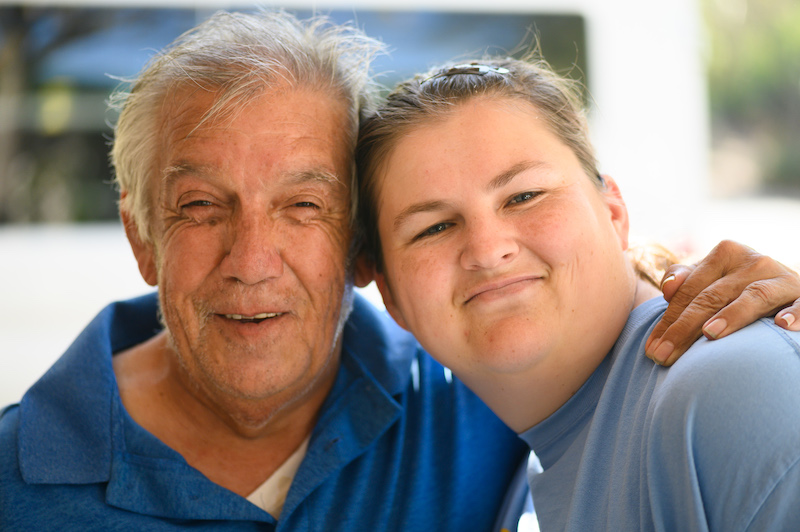 $ 140,000 grant
2022-23
Air Conditioning and Automated Doors
This grant will pay for air conditioning and six automated doors that will improve safety and comfort for clients with disabilities.
Alpha Resource Center offers weekday programs for adults who have intellectual and physical disabilities. Alpha's facility on Cathedral Oaks provides a safe space where clients can socialize and explore their interests through art workshops, wellness activities, and computer classes.
Because of its location, Alpha has struggled to keep indoor temperatures at their facility below the 85 degrees required by state licensing regulations. Air conditioning will make it possible for Alpha to offer services in the building regardless of outdoor temperatures.
Automated doors will also improve temperature control and provide freedom of movement for clients who use walkers or wheelchairs.