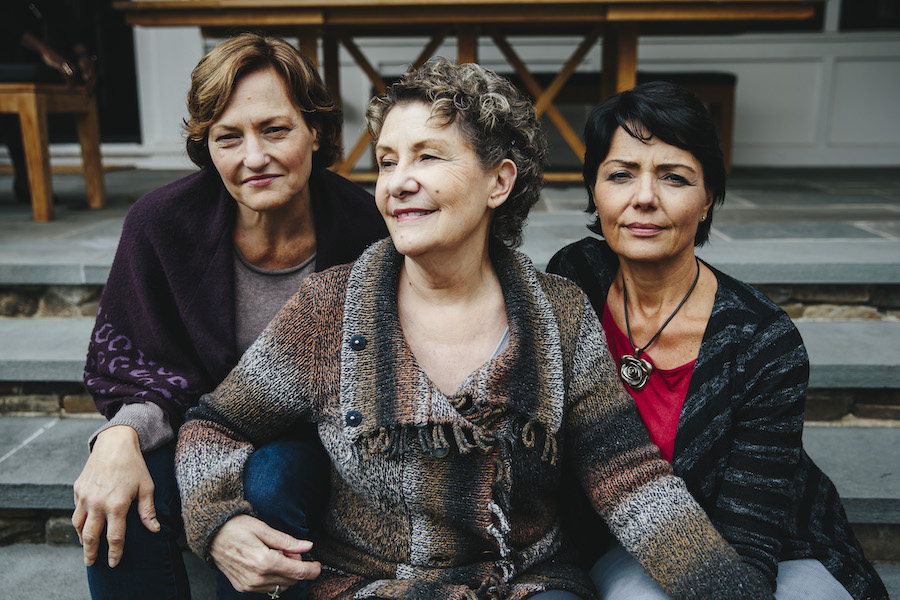 $ 30,000 grant
2022-23
Alzheimer's Education and Support for Latino Families
This grant will pay for culturally appropriate materials and training for Promotores to educate Latino families about symptoms and management of dementia and Alzheimer's. 
An estimated 13% of people over age 65 in the Latino community have Alzheimer's or dementia. Timely intervention can help alleviate caregiver burdens, improve quality of life, delay institutional placement, and lower healthcare costs. In Latino families, diagnosis is often delayed because family members attribute forgetfulness, disorientation, and other signs of dementia to the normal aging process.
To increase knowledge of Alzheimer's disease and dementia, the Central Coast chapter of the Alzheimer's Association (ALZ) will partner with Santa Barbara County Promotores, volunteer health workers who have trusting relationships within their Latino communities. 
The Promotores will receive training that will allow them to offer classes in Spanish and start local support groups for Latino families affected by dementia, including seniors and their caregivers. The project will deepen understanding of the signs and progression of Alzheimer's disease and dementia, facilitate access to appropriate care, and create support networks.  
https://www.alz.org/cacentralcoast