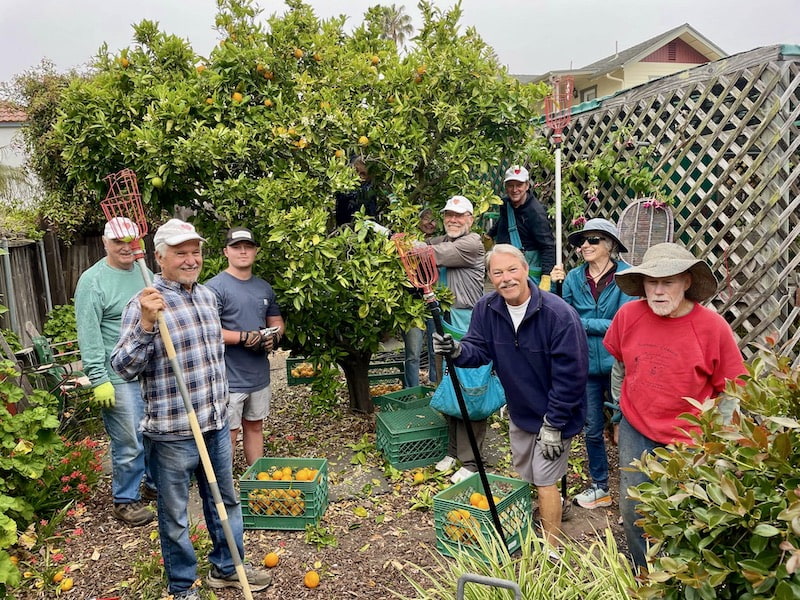 $ 75,000 grant
2022-23
Truck to Collect and Distribute Produce
This grant will pay for a flatbed truck equipped with staked sides and storage boxes.
Food from the Heart provides quality nutrition for people recovering from surgery or managing a major illness. This grant will pay for a new truck to replace a 30-year-old truck that is used to gather produce from local yards, gardens, and orchards. The truck will allow volunteers to reliably harvest local fruits and vegetables that would otherwise go to waste.
One third of the harvested produce will be used in the meal program managed by Food from the Heart. The remainder will be delivered to other organizations that feed people who are experiencing food insecurity.
Donated fruit is an important component of Food for the Heart's program. Each week volunteers prepare and deliver nutritious, balanced meals including a bag of fruit at no cost to 160 clients.
All recipients are low-income individuals who live alone, are unable to leave their homes, and have no family or support nearby; 87% are seniors.
https://sbfoodfromtheheart.com/