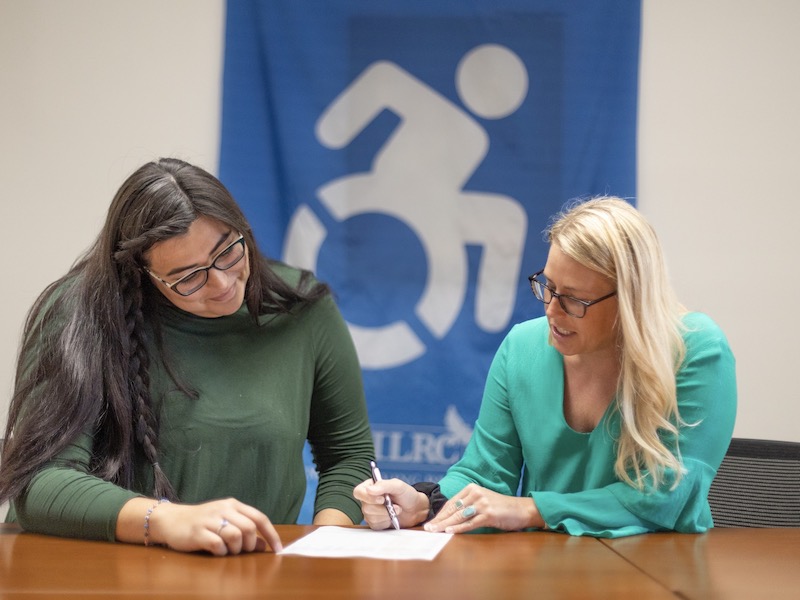 $ 100,000 grant
2022-23
Independent Living Support for Youth with Disabilities
This grant will pay for a full-time youth advocate who will help youth with disabilities develop independent living skills.
The transition from school to independent adulthood is challenging for youth with disabilities. This grant will pay for the services of a youth advocate who will help 45 youth with disabilities overcome barriers to independence and develop the skills they need to pursue productive, rewarding lives.
The Independent Living Resource Center (ILRC) has over forty years of experience helping people with physical, emotional, cognitive, and sensory disabilities. This program is modeled after a pilot program that identified interventions that are highly effective in helping young people between ages 14 and 26 become more self-reliant.
Each young person will develop an individualized plan that includes clear steps to meet self-identified goals related to education, employment, and independent living.
Assistance may include housing navigation, pre-employment services, peer support, assistive technology, money management, benefits counseling, and advocacy training. All services will be provided at no cost to participants.