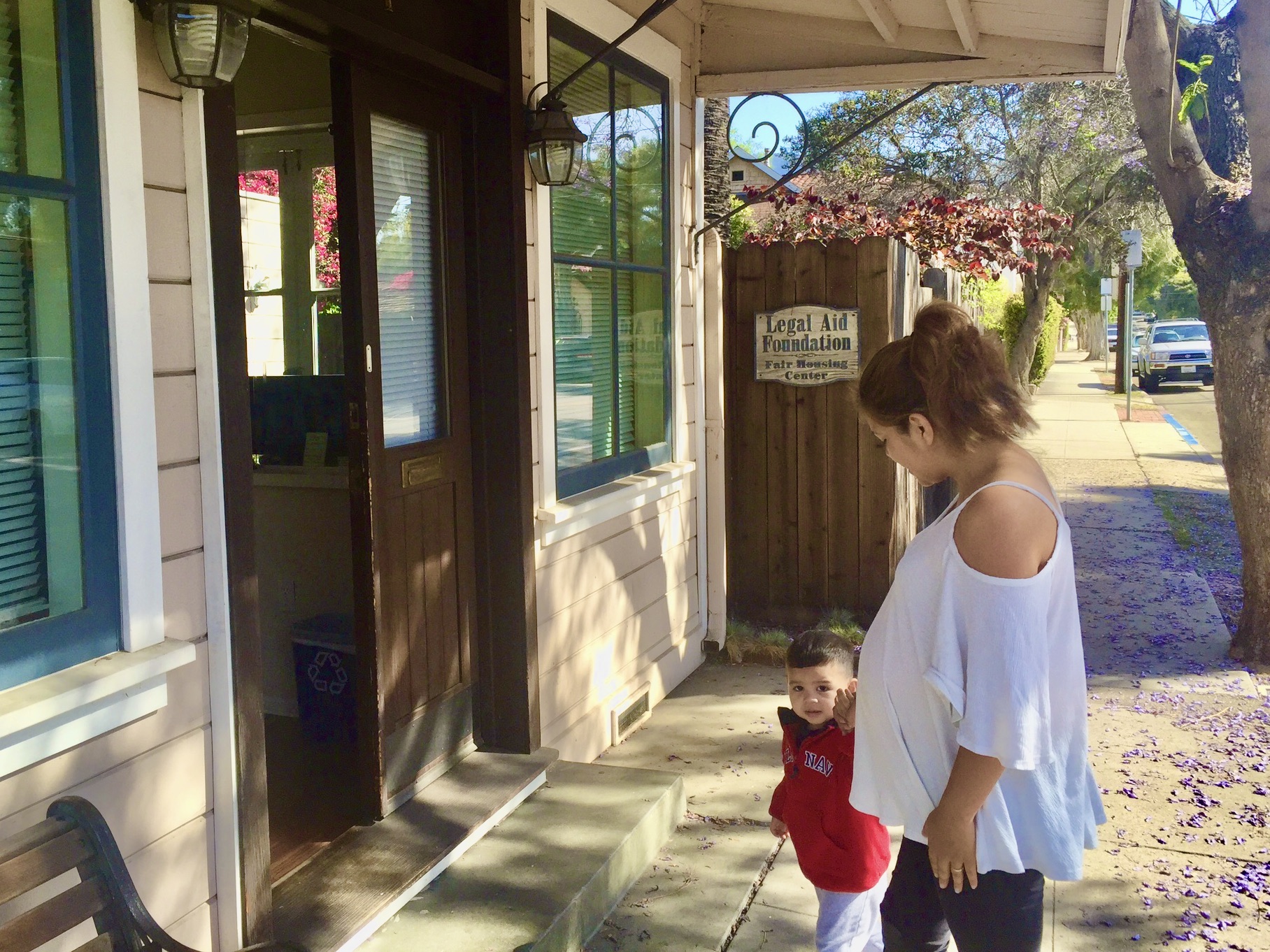 $ 100,000 grant
2022-23
Legal Services for Survivors of Intimate Partner Violence
This grant will partially pay salary and benefits for a legal assistant who will assist attorneys in preparing legal representation in domestic abuse cases.
Legal Aid Foundation (LAFSB) provides free legal services to low-income clients to ensure equal access to justice. Their Family Violence Prevention Program focuses specifically on the legal needs of people who have experienced intimate partner violence, as well as elder abuse, sexual assault, and human trafficking.
This two-year grant will fund partial salary and benefits for a legal assistant who will handle administrative tasks. Currently, LAFSB attorneys provide advice and representation to 130 survivors of domestic abuse but are unable to respond to all requests for assistance.
Having administrative support will allow LAFSB attorneys to take on more complex cases and expand legal services to include an additional 60 clients.
Under the supervision of attorneys, the legal assistant will gather documents and evidence, draft correspondence, make follow-up phone calls, and assist in preparation of electronic court filings. The balance of the salary for the legal assistant will be covered by funds from the California Bar Association and a matching federal grant.