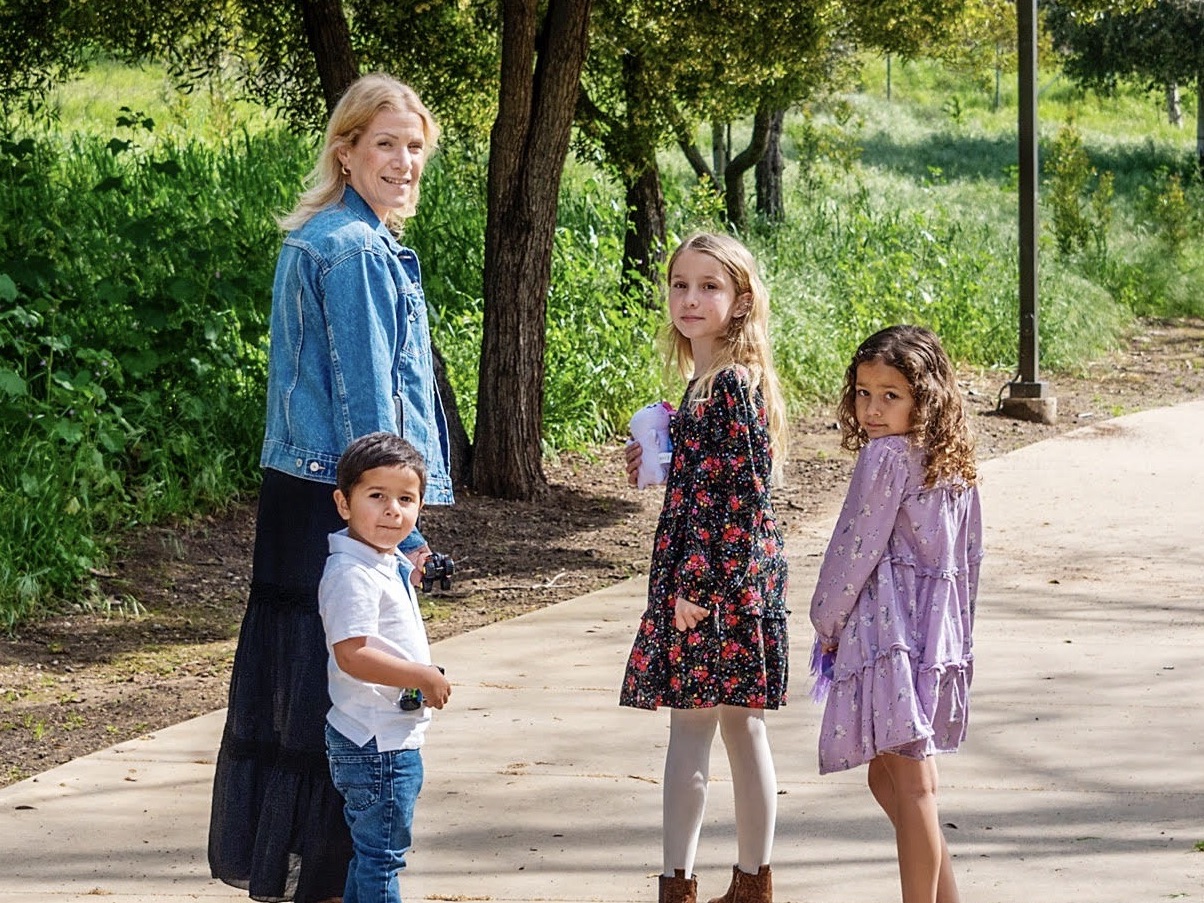 $ 100,000 grant
2022-23
Peer Support Specialist for Homeless Mothers
This grant will pay the salary for the peer support specialist who helps formerly homeless single mothers adjust to St. Vincent's program.
Through its Family Services Program (FSP), St. Vincent's helps pregnant and single mothers with children under age five make the transition from homelessness to stable housing. The program includes two years of on-site housing and comprehensive wraparound services for 38 mothers and 46 children.
The mandatory three-month orientation program can be challenging for clients who often struggle to follow rules regarding safety, cleanliness, participation, and sobriety. Hiring a peer support specialist increased retention rates in the program from 65% to 100%.
The peer specialist has been able to build rapport and provide meaningful support to FSP participants because she is a former resident who has experienced life as a homeless single mother. Providing a role model and empathetic support from the outset improves the chances that formerly homeless mothers will navigate FSP's orientation, remain in the program, and develop the skills they need to maintain stable housing for themselves and their children. 
https://www.stvincents-sb.org/