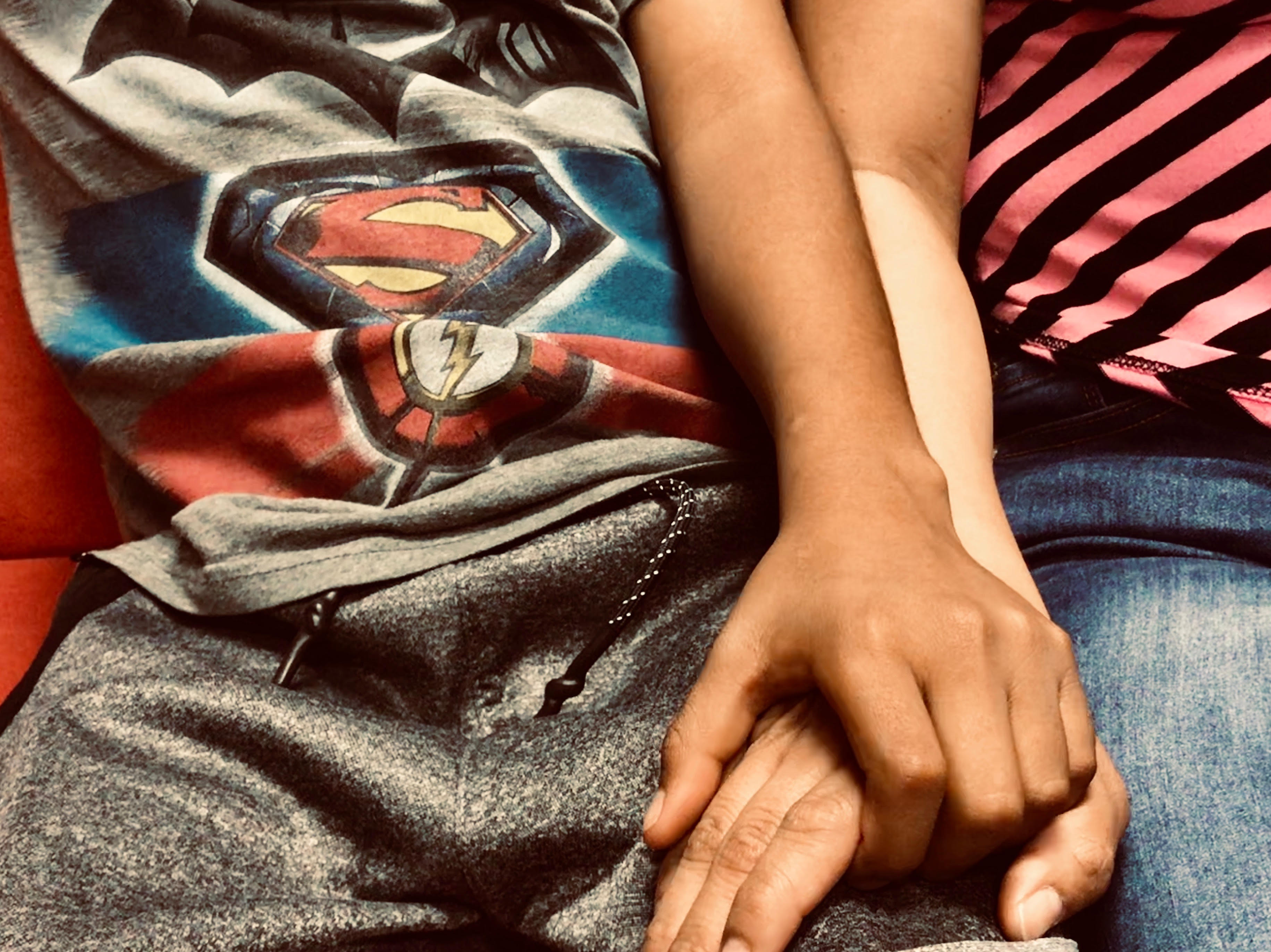 $ 65,000 grant
2019-20
Salary for an Immigration Attorney
Project Description:  
This grant will provide half of one-year's salary for a full-time immigration attorney to defend south county clients and train volunteer lawyers.
Many local immigrants have come to the U.S. to join family members and escape violence. Many have lived here for over five years and have children who are U.S. citizens. Research shows that competent legal representation is critical in preventing deportation and keeping families intact. The Immigrant Legal Defense Center provides legal representation to immigrants who have been fully vetted, have no criminal record and who ILDC believes have sound and valid legal grounds for remaining in the U.S. with their families.
The majority of ILDC's clients are women and minors who are defended by three dozen volunteer attorneys, most of whom are not specialists in the complex world of immigration law. The attorney's time will be split between clients in north and south county.
Having competent defense makes justice more likely, assuring that fewer families will be unnecessarily fractured by deportation.