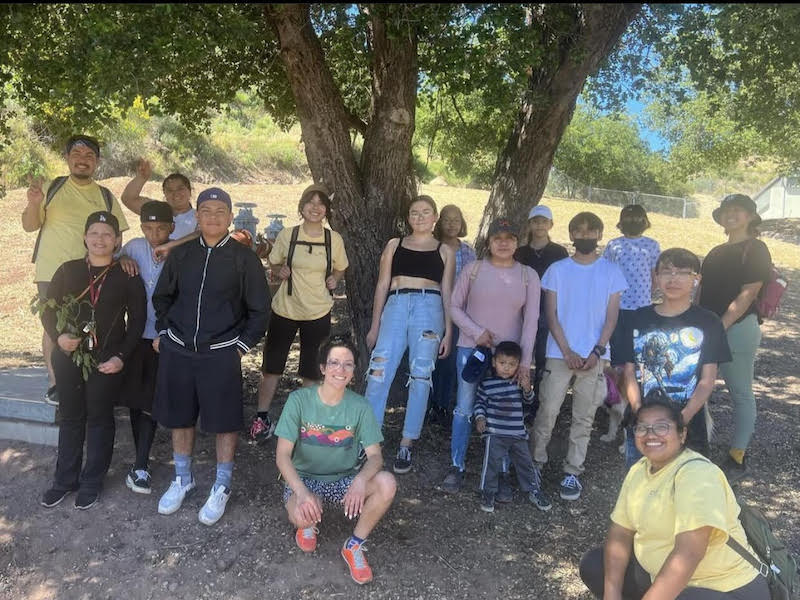 $ 130,000 grant
2022-23
Case Management for Unaccompanied immigrant Children
This grant will partially pay for a social work case manager and supervision by a licensed clinical social worker.
Last year 400 unaccompanied immigrant children arrived in Santa Barbara County. Immigrant Legal Defense Center provides legal services to low-income immigrants s of all ages, but unaccompanied children face a wide variety of challenges. This two-year grant will help the Immigrant Legal Defense Center address the needs of these children by providing social case management in addition to legal services.
Most unaccompanied minors who come to the United States experience anxiety, depression, and post-traumatic stress that can result in learning and behavioral problems.
Many qualify for special immigrant juvenile status that provides a pathway to permanent residency, but that process can take years.
This pilot program will allow ILDC to provide both the legal and social services children need as they adjust to life in a new country. The social worker will provide wraparound case management that will address needs related to healthcare, mental health, economic hardship, food insecurity, housing, and educational placement.