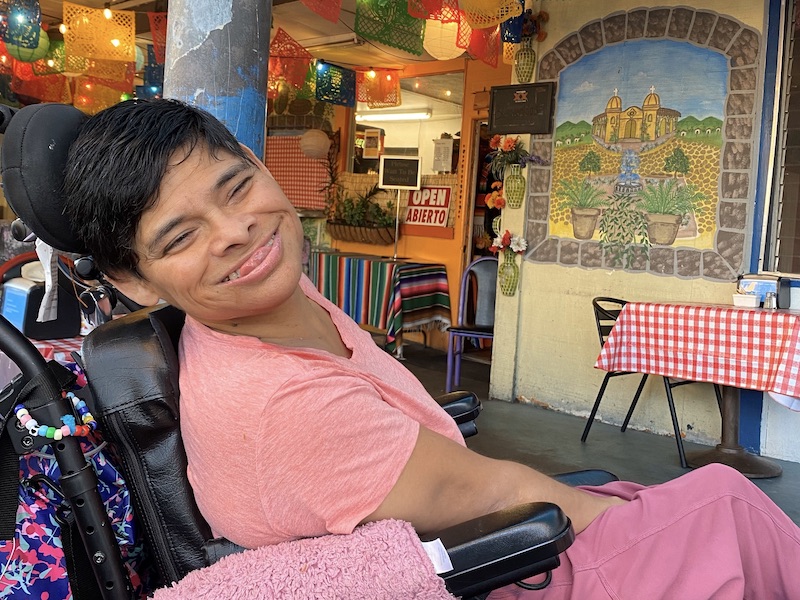 $ 100,000 grant
2022-23
Adaptive Van to Accommodate Wheelchairs
This grant will pay for a customized van adapted to accommodate four wheelchairs.
Hillside provides a permanent home to 59 low-income individuals with severe intellectual and developmental impairments – 80% of whom use a wheelchair.
The van currently used by the agency can accommodate only one wheel chair. The new van will securely transport up to four people in wheelchairs and their aids.
The van will make it possible for more Hillside residents to go to appointments for dental and medical care, attend adult day programs, and enjoy outings to the beach, zoo, and other local attractions.
Hillside residents live well below the poverty line. MediCal reimbursements cover about 90% of the cost per resident but cannot be used to purchase a van. Having the new van will make residents less dependent on outside transportation services that may not meet their needs. It will also improve Hillside's ability to respond to urgent situations such as trips to the emergency room or an evacuation order.